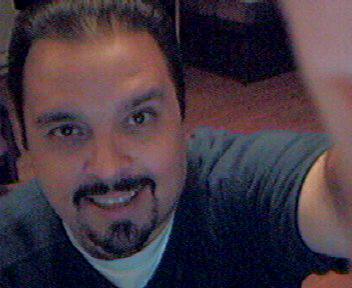 Buddy the WebMaster!!!!
Please Sign Our Guestbook.
You can let all of the visitors to this page know your opinions here.

Want to be included in our weekly e-mails about upcoming events?
Send an e-mail to Cathedralsingles-subscribe@yahoogroups.com
You will receive a confirmation e-mail; and then you just reply to it.
You will receive a second confirmation e-mail that will explain how to use the list serve. Then you are done.